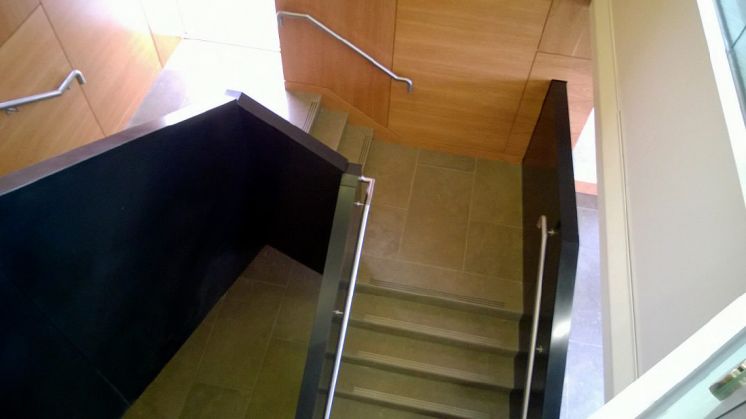 About EMP Furniture
Established in 1981, EMP Furniture is a family established and operated business which has grown continuously since commencement of trading to become a market leader in numerous high profile projects in education, hospitality and healthcare.  Since the company's conception we have designed and manufactured a wide range of bespoke projects in all major sectors and continue to lead the way in terms of innovation, quality and service.
Our Policies
EMP Furniture has committed to various policy decisions in recent years so that all forms of projects may be catered for whilst upholding the quality standards set down in our customer charter.  
Eternally, we realise our customers are our business - therefore, we liaise with our customers prior, during and after projects to quantify customer satisfaction.  This occurs on a continuous basis and will continue into the future so that we can adapt to changing customer expectations.  
Internally, our staff are the company's greatest asset providing years of exceptional workmanship combined with a real passion for their work.  Our internal quality assurance policy provides staff training with regular refresher courses.  
EMP Furniture as a whole has implemented various continuous improvement schemes.  As part of this process we have transferred in-house many processes that were previously outsourced.  This allows us to monitor quality more closely, reduce lead times and improve customer satisfaction.  
We offer a complete conception to turn-key solution for customers - design, manufacture, delivery, fitting and finishing.  We are acutely aware that our customers require that their projects are fitted on time to the highest standards possible - this is the objective at the core of our business.   
Regular investment has allowed EMP Furniture to purchase state of the art machinery to allow us to transform seemingly impossible projects into a physical reality.