Ben Dunne Gyms Manchester UK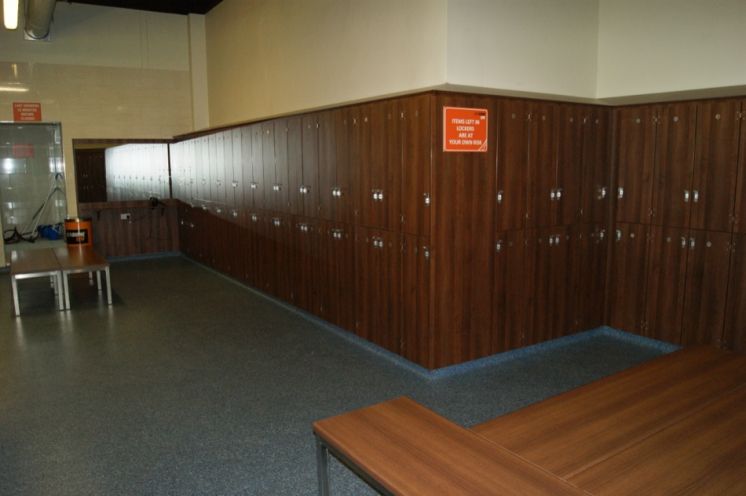 EMP Furniture manufactured and installed gym lockers, vanity units, changing benches and kitchenettes for Ben Dunne's Manchester based gym.
This project encompassed male and female locker rooms, bespoke units, a kitchen, locker privacy panelling, wallet lockers and a reception desk. Although the project was not based in Ireland, careful planning, design, computerised drafting and manufacture ensured that EMP Furniture finished a high quality project ahead of schedule.